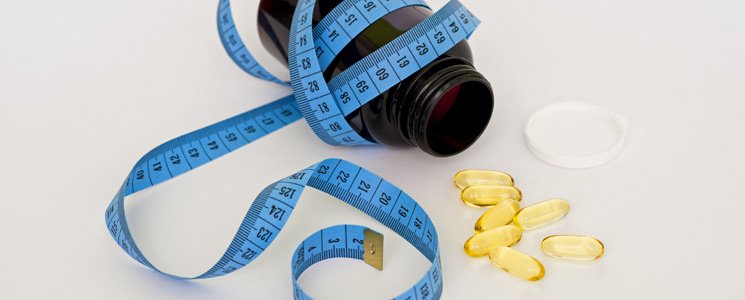 Health inside Radiance outside that's smart living!
No one understands u better than us.... we listen to u
Bio oil: Bio-Oil is a specialist moisturizing oil that helps improve the appearance of scars, stretch marks, uneven skin tone, aging and dehydrated skin; guaranteed glowing skin from 135 award winning oil.: pic

Liver Smart Tablet: Detoxify your liver and feel more energised, improves skin

Smart Living Tablet: Muti-cleansing and revitalizing

Living Pink Tablet: For anaemia and hair loss control especially for women. Rose Hip Vital with GOPO: Natural arthritis pain relief

Kaloba Tablet: For bronchitis and sinusitis: Made from Pelargonium sidoides extracts ( dry root)

Cocoa Extracts Tablets First Time In India: Highest anti oxidants.

Cinnamon Extract Tablets: Helps in digestion and Diabetes

Co Enzyme Q10 Tablet: For energy and healthy heart

Pain Relief Creams Tablet: Natural Plant based formula for inflammation, sports injury, back aches and joint aches.
Disclaimer :
Tablets are either plant based or food based especially made by manufacturers for living smart or are supplied to living smart from established companies from US and Australia with Licences, we believe in transparency. living smart is a platform to connect professional consultants with clients and will not be responsible for any disputes arising between client and consultants.