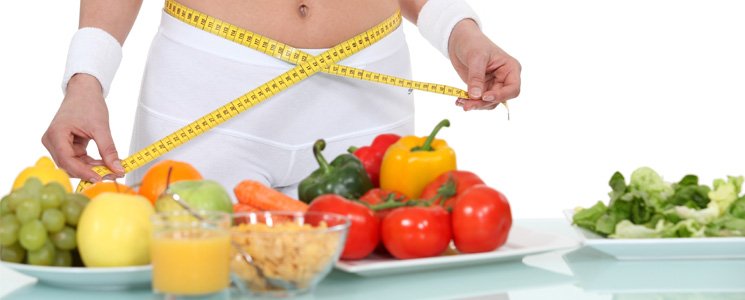 No time to go on a diet plan.....
Living Smart is a proactive healthcare and wellness company. Heal, Maintain and enhance is our strategy leading to a healthy mind and body.
We encourages all to take preventive measures to live a healthy life. Our team of health professionals design Smart ediet plans as per each individual need a fusion of Dietetics, Nutrigenomics, Volumetrics, Nutraceuticals and ancient wisdom of Ayurveda gives you desired results. Experience the difference of smart ediets with weekly online counseling sessions with your own smart expert who'll motivate and educate you on weight loss within the convenience of your own home. To start a Smart Diet plan you need to answer a few quick questions and there is convenience of paying online as well. Of course, customers also get a chance to meet the doctor if desired in selected cities. Living Smart offers personalized e-diets and HTMA packages. We are just a click and a call away !!!