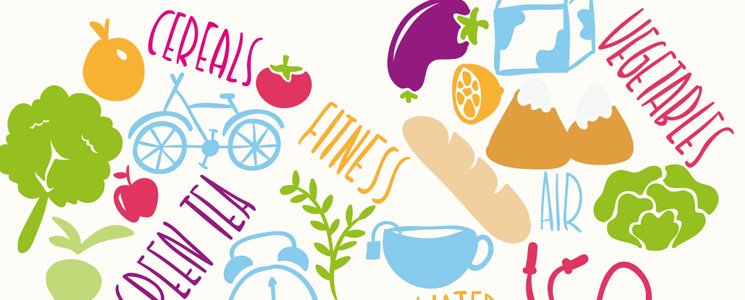 B1, B2, B3, B6, B12 all B group vitamins are essential for healthy nervous system, body maintenance Food digestion & Sunflower Seeds, meats, yeast extract.
Supervision on every step you take, laboratory analysis, when required
Regular monitoring to ensure your weight loss is healthy & quick.
Achieve great results without the dangers of diet pills or surgery In scientific and safe manner.
Take inches off your waist, hips and thighs.
Reshape your body while maintaining good skin tone.
Our unique treatments eliminate cravings and abnormal hunger (the reason most other diets fail).
Enjoy regular eating out.
We treat patients with medical complications such as diabetes and heart disease. Design therapeutic diets for many other diseases and metabolic disorders.
Programs are individually prescribed for your specific needs with easy-to-follow, diet and recipe.
The Maintenance Program incorporates new routines and lifestyle improvements that help you maintain weight loss.
No more waiting for the dietitian or when you are overseas or working hectic hours and miss appointments, help is a click and a phone away.