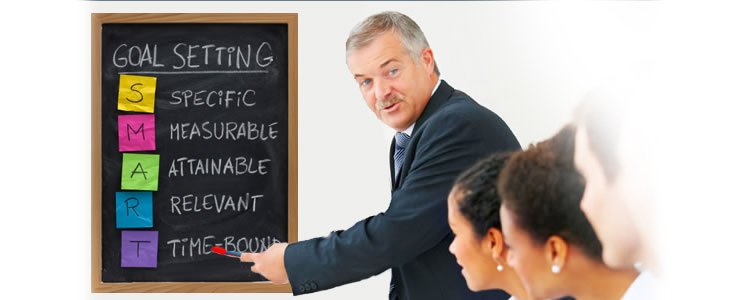 Life is simple. Let's not confuse our health with fads cos'
it's most special and invaluable god gift ...
Mrs. Shubhi Shah
A post-graduate diploma in Clinical Nutrition & Dietetics from Apollo Hospitals Group, Certificate in Food and Nutrition from IGNOU. She has a thorough knowledge of food, its components and its behavior and nutrition values. She is result-oriented dietician / nutrition professional with exceptional counseling skills and proven ability to carry out accurate nutritional assessments, developing and implementing nutrition programs She shares her recipes through blogs / health tips on various online/offline medium.


Dr. Rashmi G Bisen (Psychiatrist, Sexologist & De-addiction Specialist) Read More >>
Priyanka Khandelwal Gupta (Life & Behavioral Skill Trainer)
Irina Gyan (Image & Event Consultant)
Abhijeet Gaikwad ( Ayurveda & Yoga)

(Astanga Yoga Instructor with a decade of experience in , asana, kriya and pranayama)
B. Jayesh Kumar (Work Place Health & Safety Consultant) Read More >>
Sarvari (Fitness Consultant) Read More >>
Jessica (CSR, Leadership & Management Consultant) Read More >>
Mrs. Shubhi Shah Read More >>