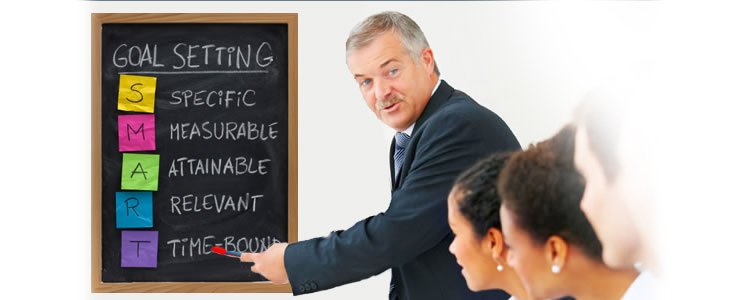 Life is simple. Let's not confuse our health with fads cos'
it's most special and invaluable god gift ...
Jessica (CSR, Leadership & Management Consultant)
Jessica specializes in capacity building and fund raising. Has wide experience of completing projects with various NGO's in Australia as well as India.

She is passionate and dedicated to causes concerning community and environment. She believes that the frontline bureaucrats need to be developed into leaders and be pulled out of bureaucracy and towards accountability for the future of sustainable communities and well being. She is an expert speaker on transformational leadership and situational leadership however she believes she is a charismatic leader!!
Dr. Rashmi G Bisen (Psychiatrist, Sexologist & De-addiction Specialist) Read More >>
Priyanka Khandelwal Gupta (Life & Behavioral Skill Trainer)
Irina Gyan (Image & Event Consultant)
Abhijeet Gaikwad (Astanga Yoga Instructor with a decade of experience in , asana, kriya and pranayama)
B. Jayesh Kumar (Work Place Health & Safety Consultant) Read More >>
Sarvari (Fitness Consultant) Read More >>
Jessica (CSR, Leadership & Management Consultant) Read More >>
Mrs. Shubhi Shah Read More >>